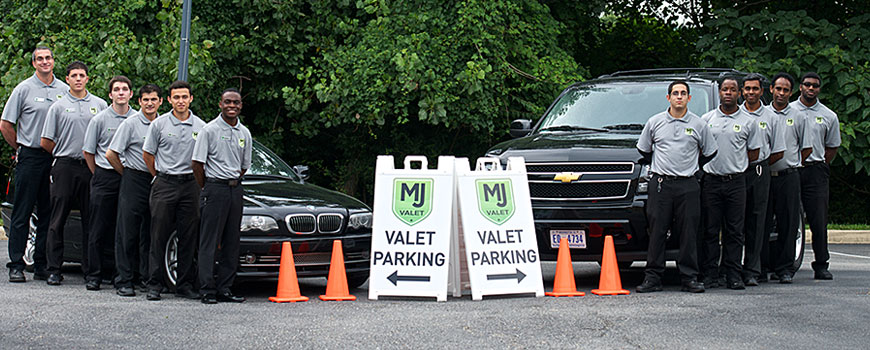 As the first and last impression to your valued event, MJ Valet understands what it takes to ensure your guests are provided 5-Star Service.  Michael Jasser, President and founder, takes pride in being intimately involved in your event from start to finish, to guarantee the highest levels of personalized service for your valued guests.  At MJ Valet, we understand we are only as good as our last event and treat every guest in a way where only the best service will do.  Our number one marketing tool is the job at hand – we let our clients do the talking!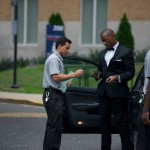 Valet Parking
Whether it's an event for 10 or 2,000 guests, no event is too big or small for MJ Valet's personalized, detailed touch.  Each event is individually tailored to meet your specific needs.  Our focus relies heavily upon hands-on supervision with one point of contact to guarantee top levels of communication.  Our uniformed attendants will make your guests feel like VIP's and make you look great!  Equipment provided includes:
Clear, Visible Signage
Key Storage
Cones & Directional Flags
2-Way Radios
Full Size Executive Golf Umbrellas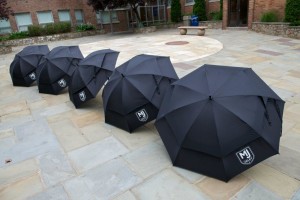 Our door-to-door service will never leave your guests roaming for parking in the rain or through an endless labyrinth of a parking garage.  They will enter the event with a smile and receive the WOW factor as they depart!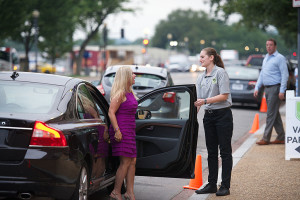 Traffic Control 
For certain events in which valet parking is not practical, traffic control is a viable option.  MJ Valet provides trained, courteous traffic coordinators to direct your guests safely and efficiently.  Traffic Coordinators along with custom signage will ensure guest arrivals are seamless and guests arrive with a smile on their face.